We Build Solutions For Your Everyday Problems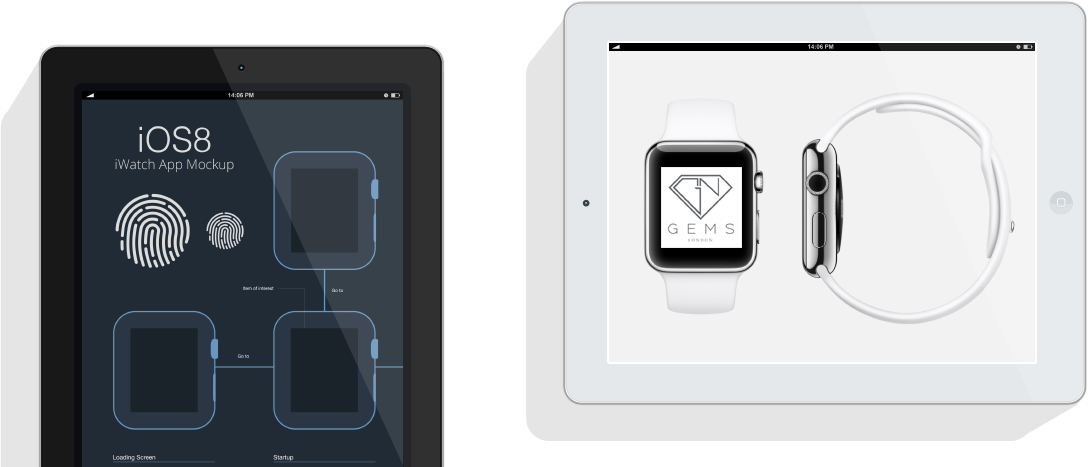 Our Proven Process Produces Results
1. MEET
Meetings gather and quantify the project requirements and backlog on business project.
2. PLAN
Planning and refinement of the requirements with product owner (customer).
3. EXECUTE
Iterative build of requirements, tested and approved by the product owner.
4. TEST
Functional and Users testing the project. Iterative and fully transparent to the product owner.
5. DELIVER
Incremental delivery of the software with measurable and sizable features.
We're here to help your business to transform digitally
through Creative Ideas, Innovation & Sheer Determination