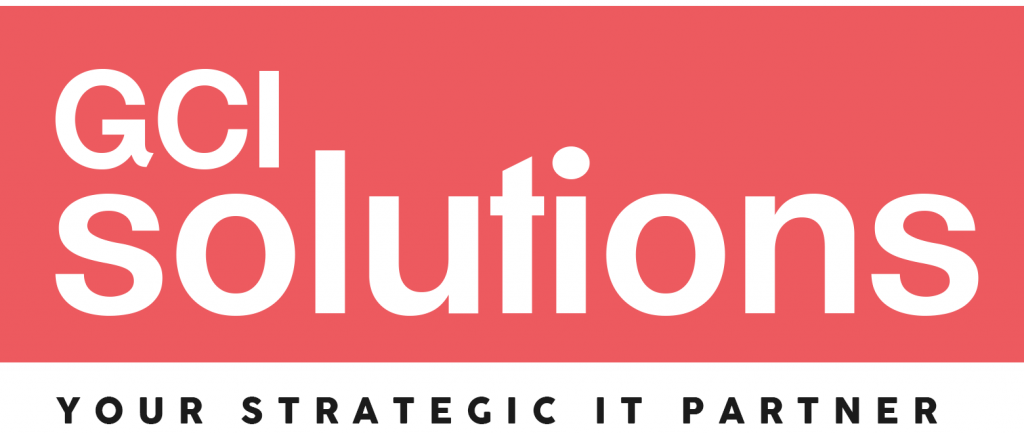 We'd love to hear from you or meet in person – Contact us today
We would love your hear about your company. Why not contact us today to check if we can assist you with IT. We are much more than a just an IT company. We help local businesses to grow and succeed in their respective fields not only with IT but also appropriate business strategies, marketing and brand identity. Visit our work section to check the companies we have worked with so far and the list is growing. We only work with small number of clients at a given point to make sure the quality of work not be compromised. We are a dedicated, experienced and a highly approachable young team who are committed to deliver best to our customers. Contact us today for a FREE consultation meeting.
If you are happy with what we can offer, we will visit your office to observe and identity the areas perhaps where we could streamline using IT or business process.
Address: 3rd Floor, 207 Regent Street, London, W1B 3HH, United Kingdom
Phone: +44(0)2081234797
Email: info@gcisolutions.co.uk
Book us to today for a free consultation and a brief chat.